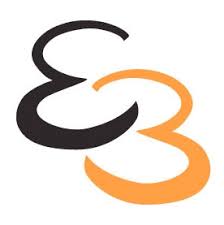 Apprentice Sports Activity Coach
Everybody
Sports Coaching Apprentice
Based across our centres, you will gain experience in sports coaching, planning and delivery knowledge and skills. You will work with our fantastic sports development team delivering fun and engaging sports and activity sessions across the Trust, to people of all ages and abilities.
You will need to be:
A team player
Interested in lots of sports and activities
Have patience and empathy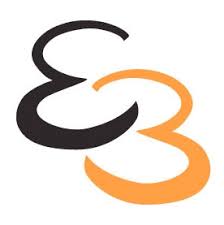 Apprentice HR Assistant
Everybody
HR Apprentice
Based in our head offices in Holmes Chapel, this exciting apprenticeship is perfect for a people person who is keen to gain essential business and management skills. You will help to support our hard working staff whilst learning payroll, HR activities and recruitment.
You will need to be:
Caring and communicative
Conscientious, reliable and honest
Have good attention to detail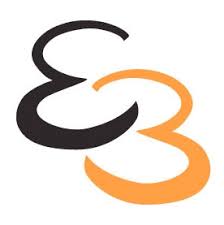 Apprentice Leisure Team Member
Everybody
Leisure Apprentice
Based in 1 of our 16 leisure centres, this fabulous apprenticeship will put you on the path to a career in the leisure industry – gaining lifeguard, health & fitness and swim teacher knowledge and skills. We will introduce you to various areas of leisure working as part of a team and with people from all ages and backgrounds.
You will need to be:
Enthusiastic and friendly
Be able to swim
Team Player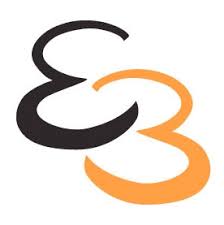 Apprentice Marketing Assistant
Everybody
Marketing Apprentice
Based in our head offices in Holmes Chapel, you will support our marketing team and business with branding and working on various platforms. You will have a keen interest in the leisure industry, learning skills such as sales, marketing, PR and design. You will have opportunities to visit other sites promoting our services and events, along with being involved on market research, promotions and building public relations.
You will need to be:
Creative and confident
Have good communication skills
Have an interest in social media and other platforms